Dear Pro User,
First of all I would like to thank you for purchasing my app. In the future, the pro-version of the app will be discontinued. But that doesn't mean your purchase expires. You can transfer all data and the pro-license to the free version of the app.
There you will have the same experience without ads. For new users, the advertising will be removed via in-app purchase.
Here is a little guide on how the transfer works:
1. Open Settings (at the pro-version app)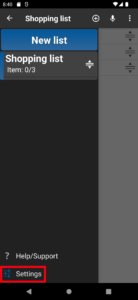 2. Navigate to Backup Page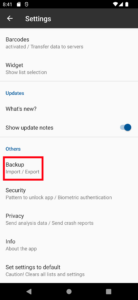 3. Press Export Button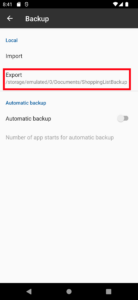 4. Confirm default name or set your own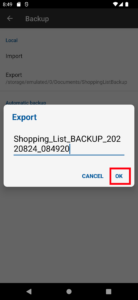 5. At the free Version import the file
The default file path is: Documents\ShoppingListBackup\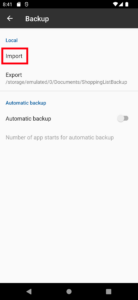 After that your pro version licence is transferred to the free version. 
If you have any problems please contact me at support@shopping-app.net
Kind regards and thanks for your support!
Toni